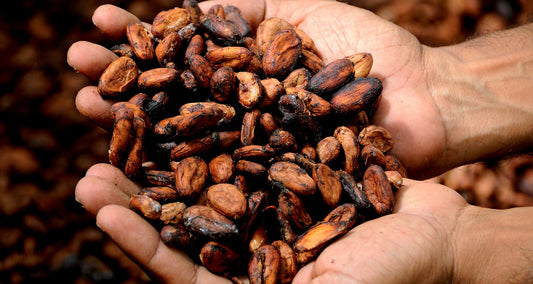 Cocoa butter is a kind of butter that comes from the cocoa beans taken out of the cacao plant. It is mainly used in chocolate production but has its input...
On 0 Comments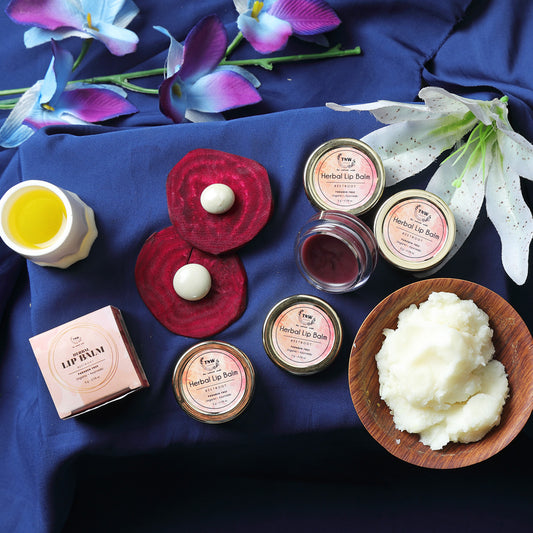 As our skin is the largest sensory organ, we have to take the utmost care of it. Skin can absorb in huge amounts of products because of its permeable property...
On 0 Comments

Taking care of the lips is the one skin-care routine that most of us miss or rather neglect. We often think moisturizing the lips is enough and some women think...
On 0 Comments