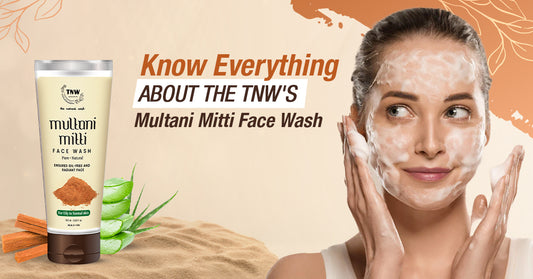 Multani Mitti is an absolute favourite, ask any woman! From mattifying the face, to absorbing oiliness, Multani Mitti or Fuller's Earth is an absolute favourite of any Indian woman! While...
On 0 Comments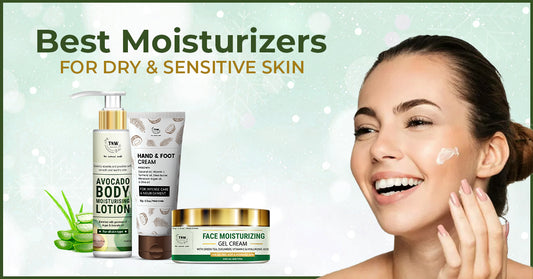 Dropping temperature signs that you need to be extra picky with your daily moisturizer, especially for sensitive skin. Choosing the right moisturizer makes a lot of difference in how your...
On 0 Comments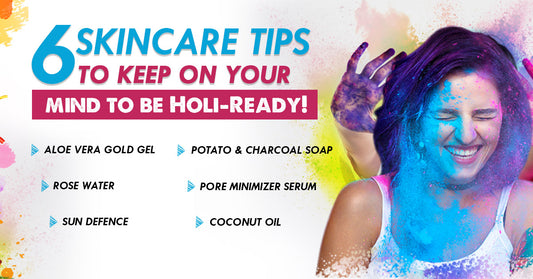 Holi is approaching, and so should the pre-Holi skincare do. Well, the colors might lead to skin allergies, rashes, and hair-fall. However, with a proper skincare routine before Holi, you...
On 0 Comments