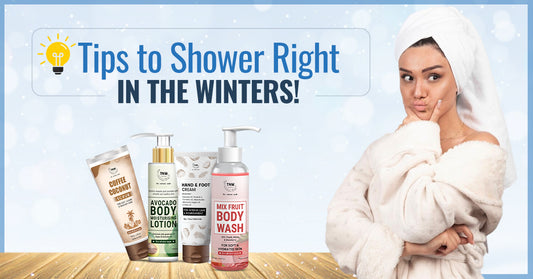 We know it may sound a bit off, but to stay comfortable, moisturized & healthy this winter it is important to follow things to consider. As we know in winters...
On 0 Comments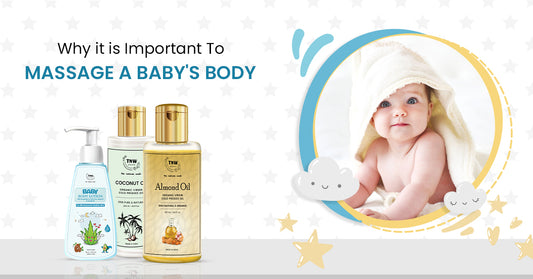 Parents try to pamper their babies in all ways possible. A way of expressing love and care towards babies is by giving them a soft massage.  Massaging babies has many...
On 0 Comments
Summers are tough for our bodies – our body gets dehydrated, our skin turns dry, and so does our hair and scalp. Intense heat, daily dust, and dirt can damage...
On 0 Comments