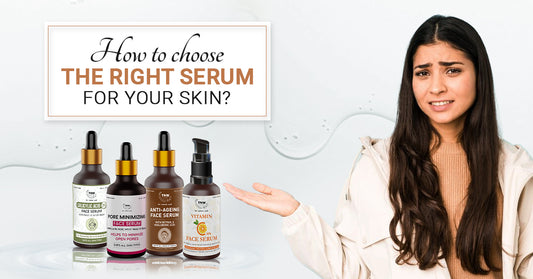 We all are different, and so is our skin. With pollution and dust around, our skin feels sensitized and needs an extra dose of nourishment to keep it shining and...
On 0 Comments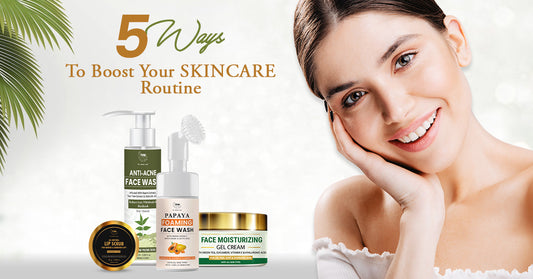 It's no secret that one cannot have a magic wand for beautiful skin. Gorgeous skin is a result of consistency, suitable products, and everyday routine. Your every small habit contributes...
On 0 Comments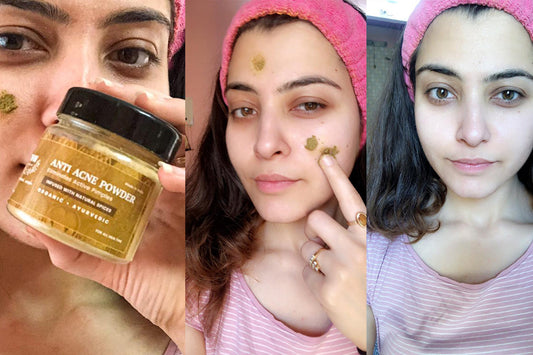 Acne is one of the most prevailing problems that almost everyone is facing nowadays. Be it men, women or teenagers the one thing that horrifies all is active acne. Although...
On 0 Comments