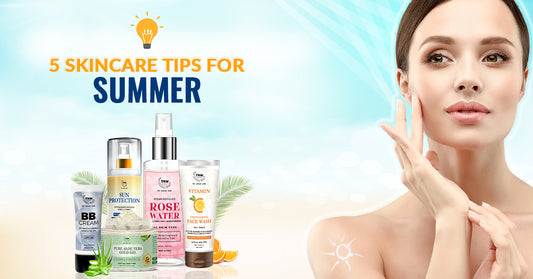 Summer is just around the corner, with prepared mango slushies and chilled rooh - afza, we need summer fresh essentials for skin too! While in winters we were using thick...
On 0 Comments
We are living in times of self-care, and skin care falls naturally to it. While there are various products in the market, it also becomes challenging to formulate a routine...
On 0 Comments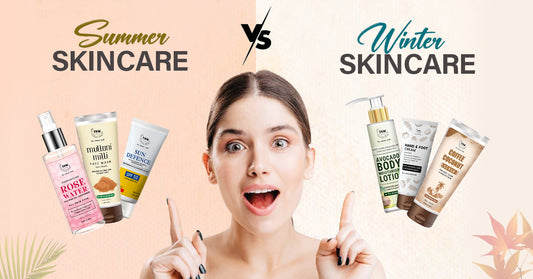 We all love seasonal changes. Breezy shirts turning to sweatshirts, ice creams turning to steamy Gulab Jamun, and of course SKINCARE! India is home to seasonal changes, hence it becomes...
On 0 Comments