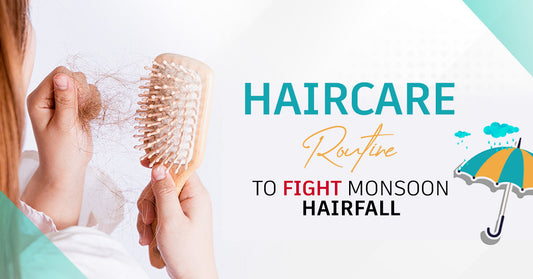 Monsoon, officially called chai- pakoda weather, but it can sometimes be the real culprit as it causes excessive humidity & all that hair damage — hair fall, breakage, oily...
On 0 Comments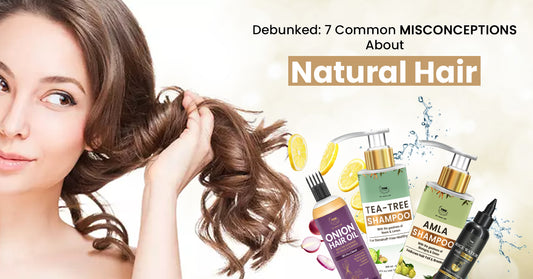 The natural hair commentary and hair practices are often laced with myths, misconceptions, and disagreements. In recent years, the hair movement has taken off where people have been embracing and...
On 0 Comments
Summers are tough for our bodies – our body gets dehydrated, our skin turns dry, and so does our hair and scalp. Intense heat, daily dust, and dirt can damage...
On 0 Comments