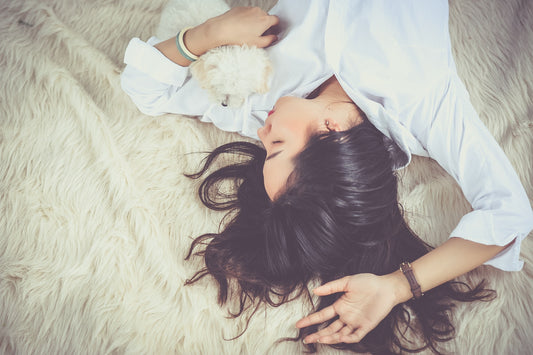 It is not every day that you have a decent bed head without the uneven, messy, tangled, or static in your hair. Just the ways you look after and care...
On 0 Comments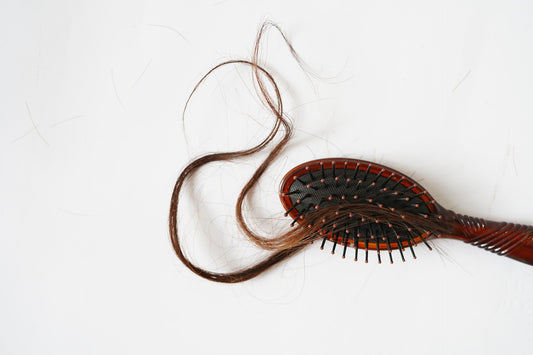 Happiness is a good hair day! Well everyone can relate to having a good hair day and also, how terrible it is to deal with a bad hair day. In...
On 0 Comments
As humans we take a lot from nature as it has abundance of benefits to give us. Mother Earth prospers in every aspect and provides humans with natural healing. But...
On 0 Comments