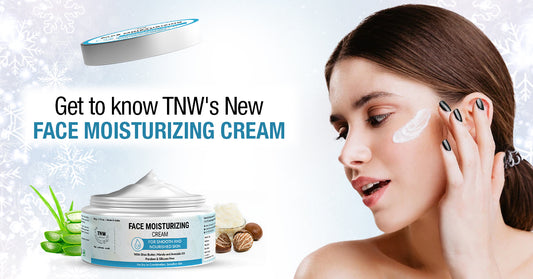 When your skin is irritated or dry, the last thing you want to do is to apply a product that makes it look and feel worse. What you really need...
On 0 Comments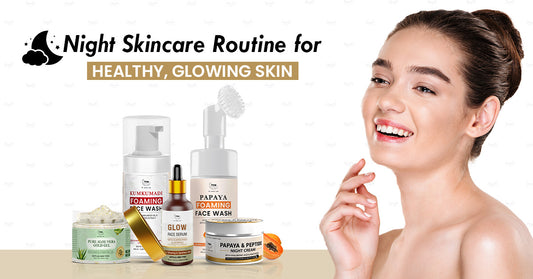 While we all like to put on some beaming blush, we would love to have glowing skin. After hectic day schedules and long hours of wearing makeup, it becomes...
On 0 Comments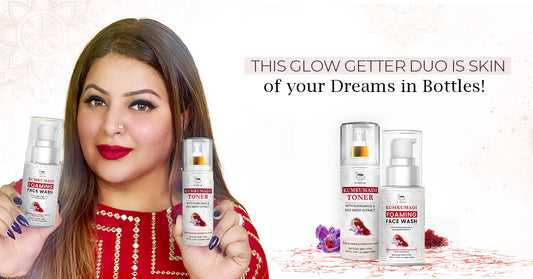 Sometimes, Modern problems require traditional solutions. With all the fancy ingredients abuzz in the market, sometimes we find some solutions lying in our Indian roots. Kumkumadi is one such...
On 0 Comments