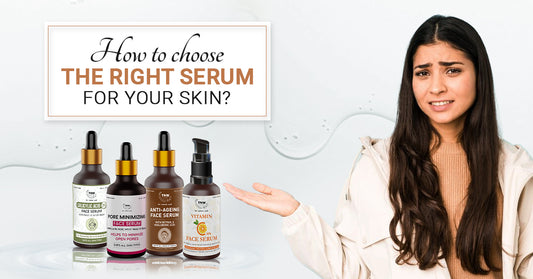 We all are different, and so is our skin. With pollution and dust around, our skin feels sensitized and needs an extra dose of nourishment to keep it shining and...
On 0 Comments
Skincare should be an essential part of your daily routine and what should be an important sub-part of the skincare routine is facial serum. A facial serum is a concentrate...
On 0 Comments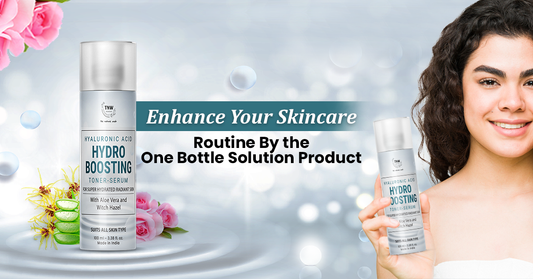 The most crucial sequence followed in the skincare regimen is cleansing-toning-moisturizing. After cleansing, toning is the most beneficial step to eliminate the pollutants, dirt, excess oil, and multiple skin factors....
On 0 Comments