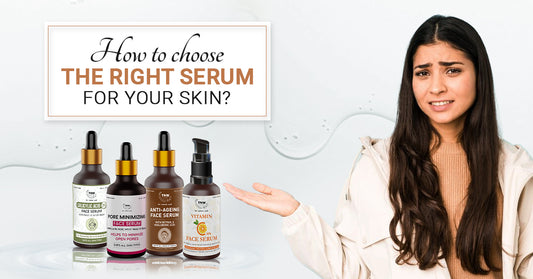 We all are different, and so is our skin. With pollution and dust around, our skin feels sensitized and needs an extra dose of nourishment to keep it shining and...
On 0 Comments
Skincare should be an essential part of your daily routine and what should be an important sub-part of the skincare routine is facial serum. A facial serum is a concentrate...
On 0 Comments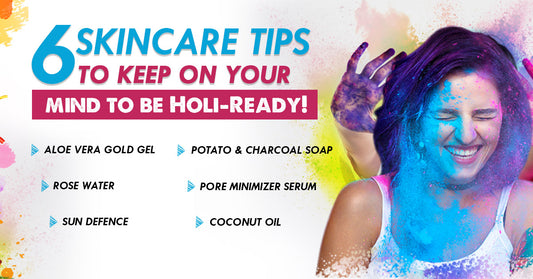 Holi is approaching, and so should the pre-Holi skincare do. Well, the colors might lead to skin allergies, rashes, and hair-fall. However, with a proper skincare routine before Holi, you...
On 0 Comments