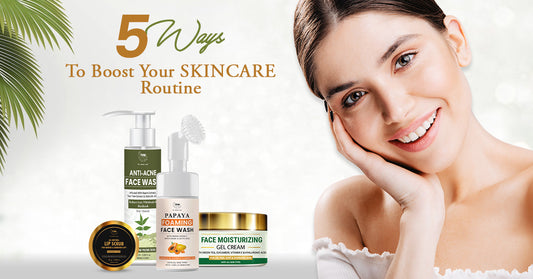 It's no secret that one cannot have a magic wand for beautiful skin. Gorgeous skin is a result of consistency, suitable products, and everyday routine. Your every small habit contributes...
On 0 Comments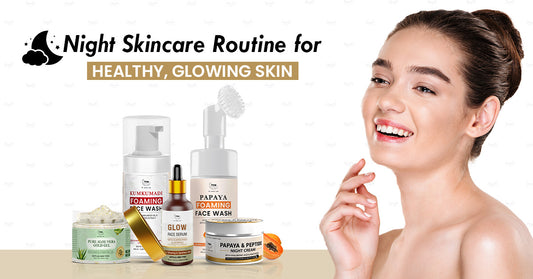 While we all like to put on some beaming blush, we would love to have glowing skin. After hectic day schedules and long hours of wearing makeup, it becomes...
On 0 Comments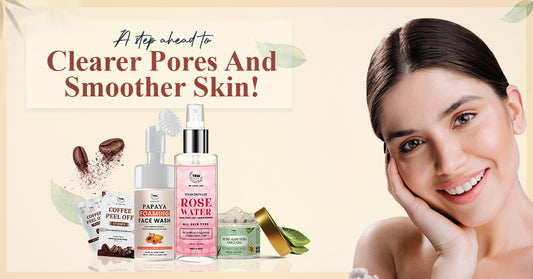 Whenever we talk about skincare, we must talk about the basic steps of exfoliation and nourishment. A healthy routine caters to healthy skin, and a healthy skincare routine must include...
On 0 Comments