Glowing skin is not an overnight magic, but a consistent practice. We love glowing skin, and there are numerous steps and 'magic potions' that claim to give you one. With...
On 0 Comments
We are living in times of self-care, and skin care falls naturally to it. While there are various products in the market, it also becomes challenging to formulate a routine...
On 0 Comments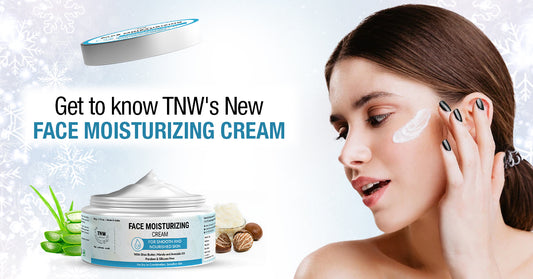 When your skin is irritated or dry, the last thing you want to do is to apply a product that makes it look and feel worse. What you really need...
On 0 Comments