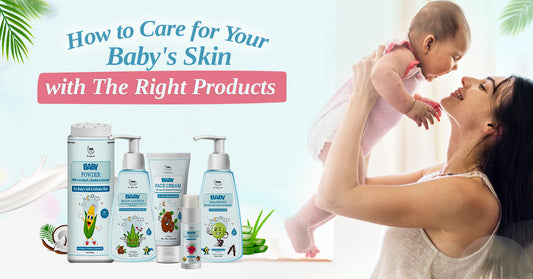 Babies, especially the newborn's skin, cannot regulate temperature well to ensure ideal surroundings, so parents must give extra care to their skin needs. The products adults use to care for...
On 0 Comments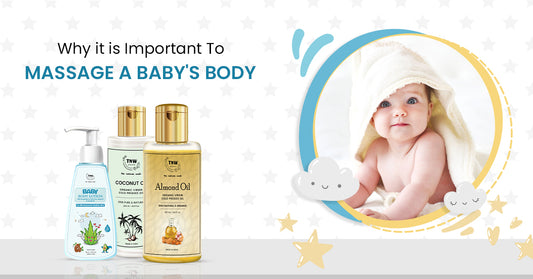 Parents try to pamper their babies in all ways possible. A way of expressing love and care towards babies is by giving them a soft massage.  Massaging babies has many...
On 0 Comments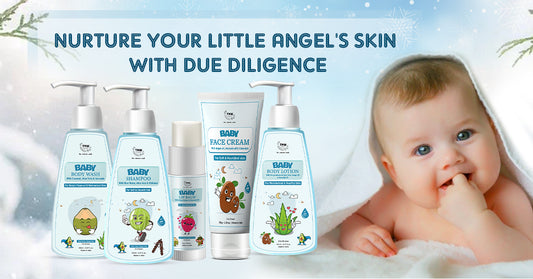 Nothing can compare to the most delicate skin of a baby. Newborn's skin is very fragile. And as a parent, you want to get the best for your baby, right...
On 0 Comments